Located at the heart of central Maui, Kahului is a hub for vibrant living and where locals go to escape the trappings of the tourist scene. Kahului is home to the Maui Arts & Cultural Center (MACC). It celebrates community, creativity, and discovery and hosts over 1,800 events annually, including major music and theater productions, hula, hula, symphony, and more.
As more people look to the lush landscapes and year-round warm tropical climates of Hawaii, Kahului sellers find there's no better time than now to list their homes and enjoy the increased interest in this beautiful Maui gem. From innovative strategies to simple solutions, here are some helpful home selling tips to get your Kahului home sold.
Find the right agent
Photo courtesy of Unsplash
The process of selling a home can be a complex issue. Navigating sometimes complicated transactions and knowing the right price to list your home requires the expertise and skill of a
realtor with knowledge of Kahului real estate
.
A top-rated local agent will work toward creating a seamless experience to meet your goals. A realtor with experience in your local market will understand what buyers look for and employ the strategies to garner their interest.
In addition to providing expert advice and assistance throughout the transaction, sellers working with a top real estate agent can expect to net more for the sale of their home, according to real estate industry experts. In high-stakes negotiations, where a seller's financial future is a decisive determining factor, finding the right realtor to work with signals a tremendous first step in selling your home quickly and at the best value.
Pricing your home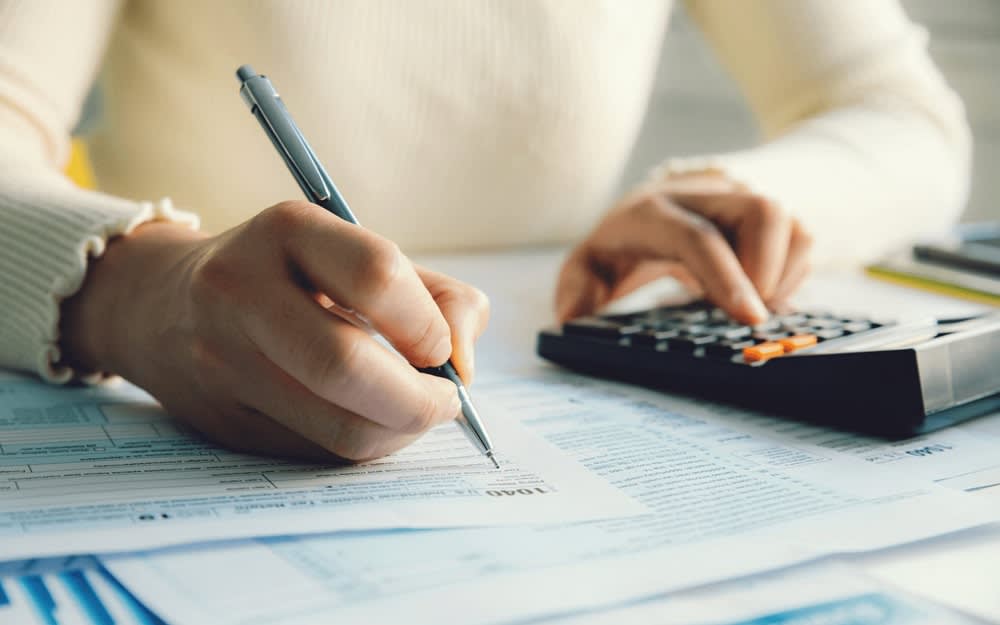 Photo courtesy of Shutterstock
While many sellers believe pricing their home high is the best strategy to get the best ROI, a savvy realtor will advise on intelligent ways to price your home competitively. This begins with researching the current local market conditions and similar listings in the Kahului area.
Ultimately, the right price for your home will be based on a comparative market analysis (CMA), which looks at the performance of recently listed, sold, and expired homes in your market. The information the analysis yields will offer a framework for your agent to set the right price for your home.
Estimating your home's value using a CMA helps eliminate any uncertainty and the risk of pricing too high. One of the primary reasons a home remains too long on the market is pricing too high, which often leads to homes being overlooked by the right buyers who might base their searches on a fixed range.
Choosing the right time to sell
Deciding the right time to sell your home is based on various factors. Your realtor will look at local market trends and forecasts to identify what months or season is an ideal time to list.
However, it's essential to keep in mind that timelines may shift due to life opportunities, including growing your family, an expected start date for a new job, or kids starting school. Coordinating and planning around a hot market and a client's daily life are some ways your realtor can help you chart a course for when and how to move forward with selling your home.
Hawaii's market differs from the mainland in that winter listings prove advantageous to Kahului sellers getting the best offers on their homes. Your real estate professional will also help you gauge when local trends point toward a seller's market, which historically offers the best chance to sell your home quickly and at top dollar.
Preparing your home ahead of listing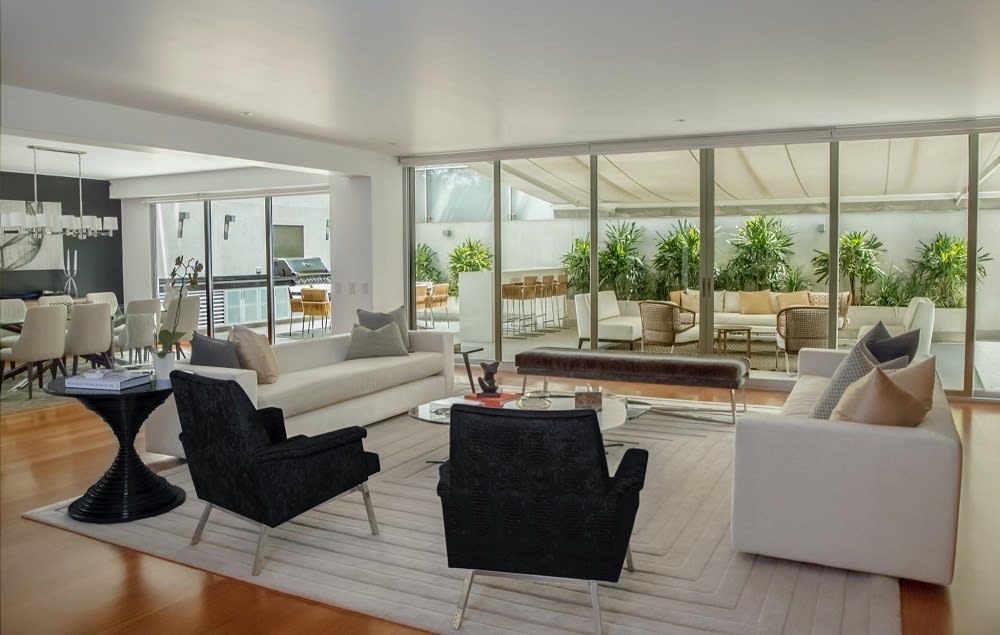 Like everything else in life, first impressions matter. Assess your home's condition and identify ways to improve the look of your home with simple solutions that don't require a hefty investment of time or money. For instance, if floor tiles or wood is in disrepair, consider installing carpeting to make the room more appealing.
Never underestimate what a fresh coat of paint can do to a home. Neutral and appealing tones can update the home's aesthetic and create an inviting appeal for prospective buyers.
Consider local tastes when updating your home's interior. For instance, use design accents including plants that complement Hawaii's tropical climate and create a uniform aesthetic to illustrate the home's potential.
The exterior curb appeal is just as crucial to your home's interior look. Prospective buyers look to homes that demonstrate pride in ownership from previous owners and create a landscape that illustrates this can be done with minimal cost and effort.
Marketing and showing your home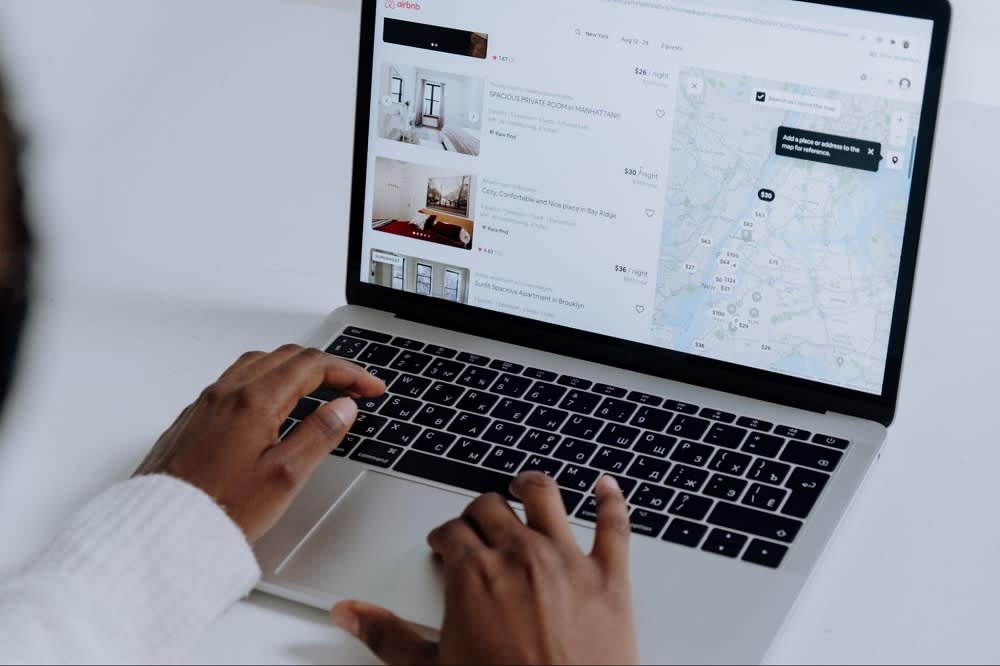 As you prepare your home for prospective buyers, you're also ensuring your home is photo ready for the professional photographer or videographer your realtor will hire to realize a robust marketing strategy. The images marketing your home are the first step in a prospective buyer's journey of envisioning your home as their own.
Adding descriptions highlighting the home's unique aspects and full potential is another critical element in the marketing phase. Once these details are ironed out, your realtor will list your property online, including local MLS, realtor sites, and social media.
Using a solid network of connections, your realtor will cast a wide net to other agents, brokers, and clients to capture interest and attention for your home. An experienced realtor also uses the latest and most advanced real estate technologies, including drones and virtual staging, to ensure your listing stands head and shoulders above the rest.
Interested in learning more about Kahului homes for sale? Contact Maui real estate expert
Leslie-Ann Yokouchi
. She's built a legacy serving the Maui community with integrity and trust. Call (808) 357-6288 or email her at
[email protected]
.