Have you long dreamed of owning a piece of paradise? Perhaps you've been hearing predictions of how to make wise investments in uncertain times and simply want to know if moving to Kihei is the right choice for you. Read on for Leslie Yokouchi's overview of what's happening here in Maui and what it means for a 2023 real estate investment.
What is the current status of Kihei real estate?
You've probably heard or seen recent alarmist real estate data, and depending on which numbers are presented, it may seem that the Kihei real estate market is doomed, but data is being misinterpreted. Analysts and reporters frequently compare what was happening in the market one year prior to current statistics. Under normal circumstances, this can be a helpful way to understand which way the market is trending.
However, since COVID, real estate has experienced a roller-coaster market on a scale unseen since the early 1980s. For example, the median list price of single-family homes in Kihei was $879,000 in November 2022. But in November 2021, the median list price was $1,489,000. Comparing these two statistics, the market does indeed look bleak! However, November 2021 was an outlier month, with prices spiking exponentially once pent-up demand was finally released.
Kihei's real estate
inventory currently has 134 homes for sale. While this is more than twice the number available for purchase one year ago, it still is an inadequate number to meet buyers' demand. Buyers can expect to see listings average $779,000 for condominiums and townhouses and $1.995 million for single-family homes.
Recovery and stabilization have occurred in 2021 and 2022 as the island returns to full operation post-pandemic. Therefore, if we seek to make predictions about where the Kihei real estate market is and where it's heading in 2023, we must take a step back and see a longer view of the data. Single-family home prices have stabilized since spring 2022, returning to gentler patterns of growth that mirror pre-pandemic values. Single-family homes and condos are currently priced slightly higher than they were in February 2020, but inventory has decreased in recent weeks.
In unprecedented real estate markets, it is important to choose an experienced and knowledgeable agent to interpret the ever-changing data and help you meet your real estate goals.
Leslie Yokouchi
is a second-generation realtor in Maui, and she can help you successfully achieve your goals regardless of how the market shifts.
What factors are currently impacting the market?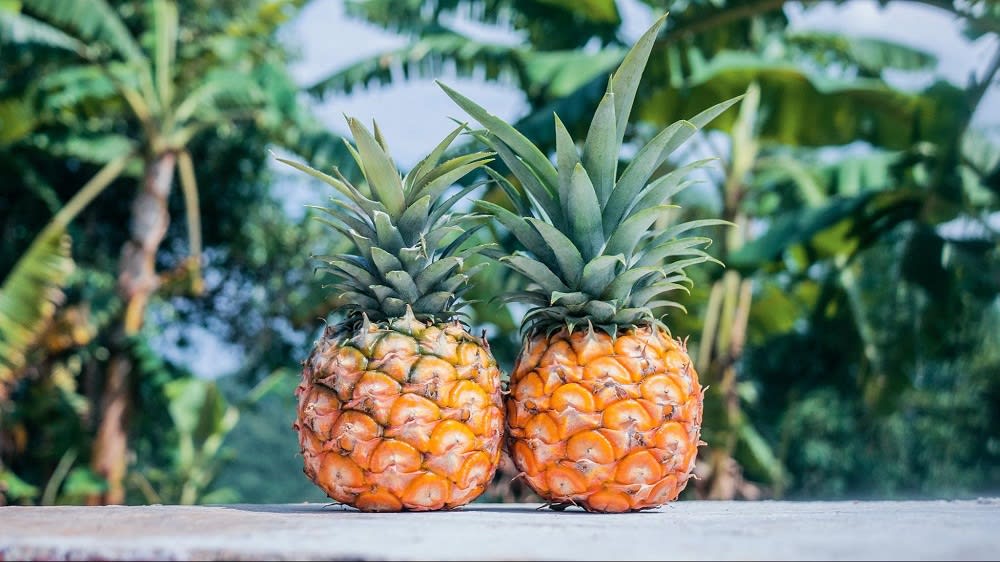 Inflation and interest have become the two buzzwords in all economic discussions recently. This pair has danced in tandem throughout 2022 as economists strive to subdue rising inflation with increasing interest rates.
Inflation across the United States peaked in June 2022 at 9%. A healthy economy experiences a 2% inflation rate. The effects of high inflation can be felt in every sector, in the prices of building materials, household goods, gasoline, and more. The Fed utilizes a key strategy to help mitigate inflation by raising loan interest rates. But inflation has been stubborn, exacerbated by the war between Russia and Ukraine, supply chain disruptions, and struggling economies among powerful countries. Nonetheless, the
four rate hikes
imposed in 2022 have begun to gradually take effect, and inflation presently sits at
7.1%.
Interest rates
can have a tremendous impact on the housing market. As of January 2023, a 30-year fixed loan in Hawaii hovers at an average rate of around
5.5 to 6%
, depending on the lender. In January of 2022, rates were 3.45%. Because of the rate increases experienced throughout 2022, many buyers nationwide were taking a step back, slowing down, and assessing their finances. With that said, rates appear to be leveling out as we head into 2023, and it's essential for buyers to shop around and compare rates from different lenders.
Recently,
The University of Hawaii's Economic Research Organization (UHERO)
released a report detailing the results of their assessment of Hawaii's current economy. They report encouraging news for tourism. International visitors have returned, revitalizing tourism-based businesses and the hospitality industry. Visitors from the US mainland were the first to arrive, followed by Canadians and Australians. Recently, an upsurge in Japanese visitors has been noted as the pandemic recovery continues. Around 2.93 million people visited Maui in the first three quarters of 2022, compared to 2.36 million visitors in the entirety of 2021. With tourists still arriving, Maui has experienced a 24% growth rate in tourism this year, bringing
billions
of dollars into the economy.
UHERO analysts affirm that the US as a whole is heading into a recession in 2023, pointing to the stubbornness of inflation and influential global economic issues as primary causes. Consumers are tightening their belts and reducing spending, which slows the economy down. The prediction of an impending recession, however, is not a forecast of doom but an expectation that the slowdown will be mild and short-lived. Consumers haven't stopped spending altogether, and manufacturers report expanded orders for goods and high rates of production. Also,
unemployment
remains low. Hawaii's residents can face 2023 optimistically, knowing that economic waves from the mainland typically soften before hitting our shores some months later. Our inflation rates have not reached the level of the mainland, and work opportunities are steadily increasing as the tourism industry returns to full strength.
What can we expect in 2023?
As inflation continues to respond and move toward the 2% target, lowering interest rates will follow. Home prices in Kihei are expected to hold near their present level.
If you're looking for an investment rental property, now may be a great time to do so. Rising rental prices will provide a good return on your investment, and home values only appreciate over time. That's good news if you sell your property at some point in the future.
Should you need to make a home purchase now, don't be discouraged. As the number of buyers actively seeking properties decreases, your bargaining power increases. Pursue your dream home, and don't run the risk of letting it get away.
Whether you are buying or selling in 2023, real estate transactions in this market require finesse and market savvy.
The Yokouchi Team
brings both, as well as a deep love for and understanding of Kihei real estate. Reach out to the team today to get started.
*Header photo courtesy of Shutterstock