Working with a Realtor is the best way for buyers to gain access to the largest number of listings and for sellers to find the most interested buyers. Who you choose as a Realtor can have a significant impact on the level of guidance you receive. When selling or searching for Maui real estate, interview Realtors for the seven attributes summarized below.
Client-Focused
A promising sign of a great Maui Realtor is their client-focused approach. They'll take the time to understand their client's needs, then prioritize those needs in a search or sale. For buyers, a Realtor should ask questions that clarify your goals for buying, the type of property you're looking for, and what you need from the surrounding area. They'll also take the time to explain the buying process to you if you're unfamiliar with the steps involved.

For sellers, a good Realtor should also take the time to understand your motivations for selling, whether it's to buy a new home, profit from an investment property, or something else. They'll learn about any time constraints a seller is under, then work towards a home sale that aligns with those goals and needs.
Local Market Knowledge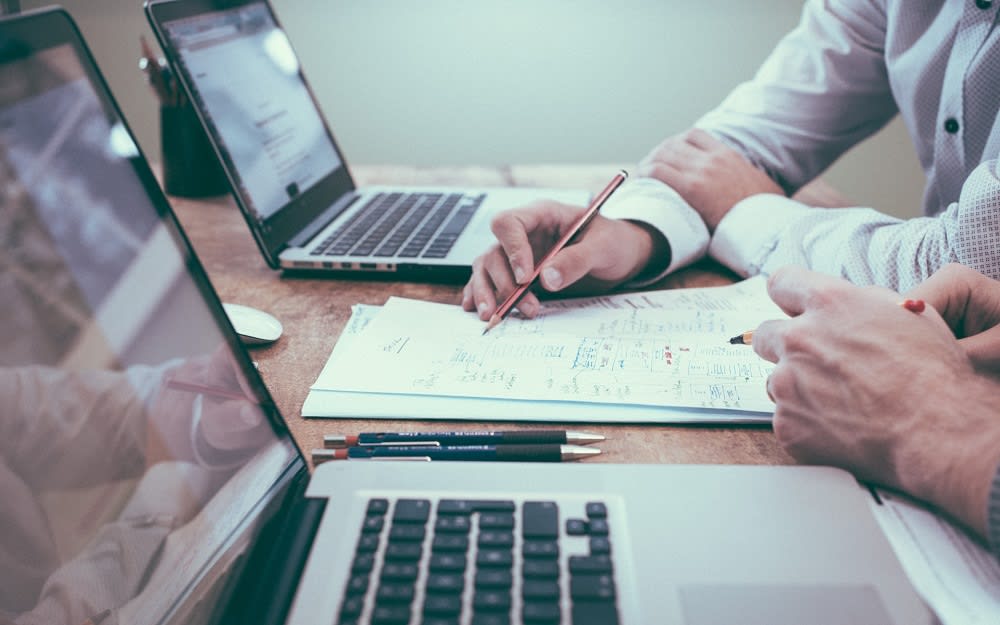 Photo courtesy of Unsplash
A great agent should also have a good handle on the local market. For buyers, they'll know how to look for buyers' market trends, like an increasing amount of inventory or a decreasing number of home sales. This indicates more properties and less competition, giving buyers more leverage in negotiations with sellers. For sellers, an agent will look for favorable market conditions, such as increasing median prices and decreasing inventory. After all, having more buyer demand for fewer homes gives sellers more options and top-dollar offers.
For example, in Kihei, the
market is cooling
, which is good news for buyers in the area. Single-family home sales have decreased by 21% compared to the same time as last year, while increasing prices have continued to slow from last year's frenzy. Of course, there's still demand for properties in this highly sought-after area, as median sale prices have increased by 38%; however, active listings have decreased by 13.6%, providing fewer options for buyers.
Familiarity With the Area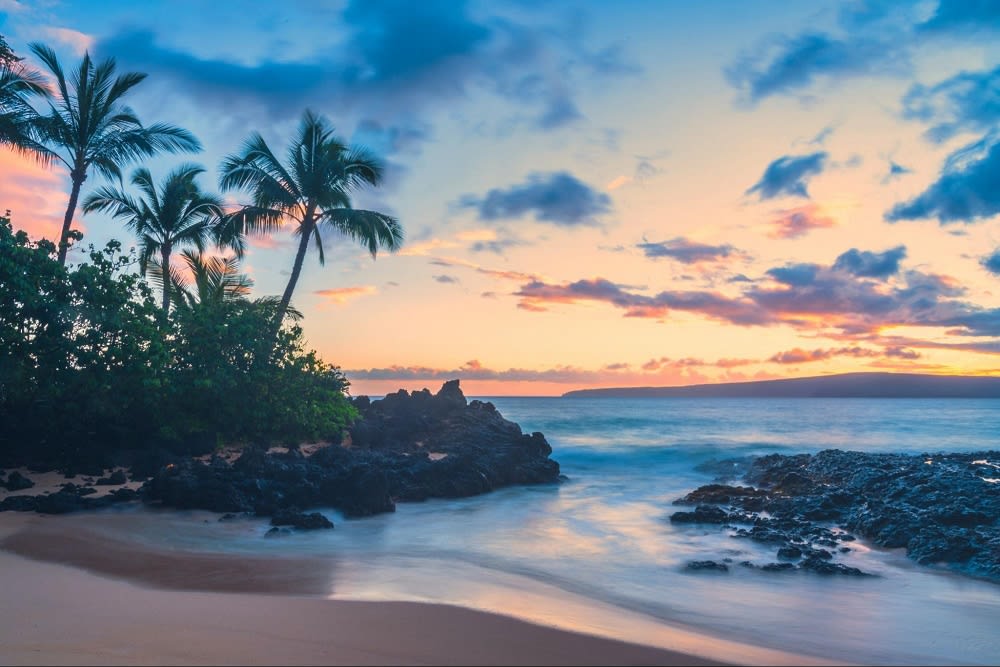 Photo courtesy of Unsplash
A good Maui real estate agent can explain the amenities of the locale. This is important for buyers who may be new to an area and unsure if it will fit their needs. Alongside knowing the different areas and neighborhoods in the town, a top agent should also be able to point out nearby schools, essentials like grocery stores and hospitals, and recreational spots like shopping centers or outdoor destinations to explore.

For example, in Kihei, the area provides residents with many amenities to enjoy. An agent will be familiar with the area's beaches and beach parks, from Sugar Beach to Keawakapu Beach. For buyers interested in a calmer lifestyle, an agent can guide you to North Kihei. South Kihei is perfect for those wanting to live in the heart of town. With gorgeous sunset views and its convenient location near other Maui areas, there are many things that make Kihei a genuinely wonderful place to live.
Good Communication Skills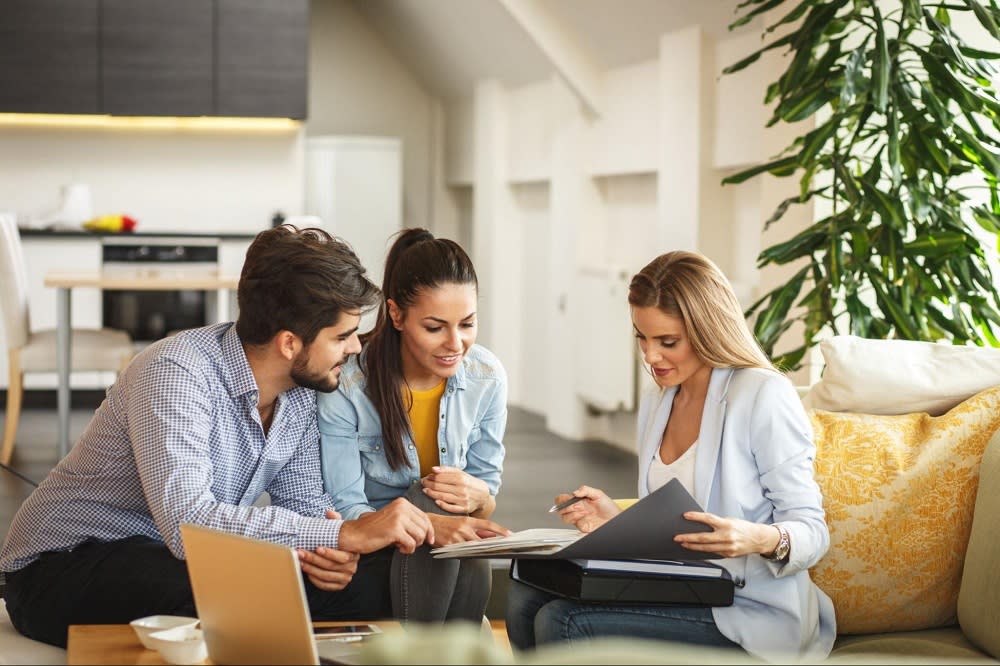 Photo courtesy of Shutterstock
Expert agents like Leslie Yokouchi know that excellent communication is essential to a successful sale or purchase of a home. A Realtor will take the time to learn your preferred mode of communication, whether through email, the phone, or via text message. Using the preferred method, they'll keep you updated throughout the process and remain available for any questions or concerns you may have.

For buyers, an agent will keep you apprised of potential properties, home showing opportunities, and offer statuses. For sellers, a Realtor will communicate deadlines for specific steps, schedules for home showings with buyers, and feedback from buyers in the area.

Furthermore, an agent should create the time and space to listen to their clients. Also, rather than pushing a particular purchase or goal, they should keep their client's concerns at the forefront and guide them toward making wise decisions that they will be happy with for years to come.
Experience in Negotiations
An experienced real estate agent should be a negotiating pro. For buyers, they will help you price your home offer, add contingencies for protection, and guide you through the closing items. A listing agent will vet buyers and their offers to see if they're qualified and help a seller choose the best option for their specific situation.

During negotiations, a Realtor will stay confident and assertive, ensuring their client's goals are met. They'll know when to push, when to be flexible, and when to start the process somewhere else.
Multiple Marketing Strategies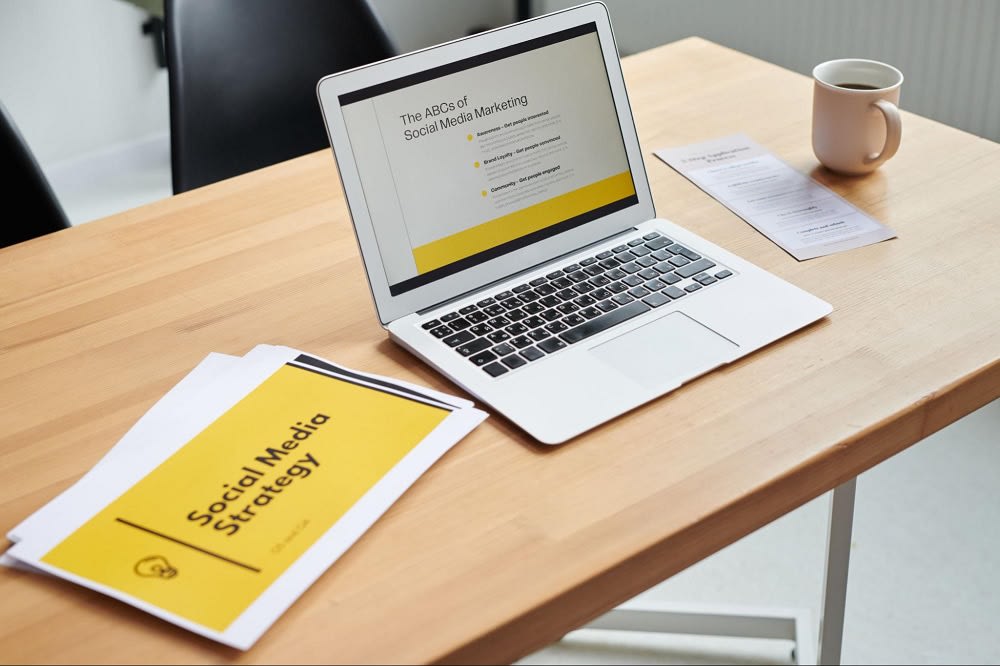 Photo courtesy of Pexels
To help sell a client's property, an agent uses multiple marketing strategies. To boost your property's online presence, they'll list on a local MLS to make your home available to other buyers' agents in the area. In turn, those buyers' agents can show the listings to their clients. MLS listings also trickle into public platforms that buyers frequently browse.

To complement an MLS listing, an agent will market the listing online, using their own website and popular social media platforms to boost visibility. To attract local interest and accommodate buyers who aren't technologically savvy, an agent will also use physical marketing, like signs and flyers, to garner interest.
Proactively Resolves Challenges
You can count on a great agent to be proactive with any problems that arise in the buying or selling process. An agent is always searching for new properties for buyers or potential buyers for sellers. When an issue does arise, they'll be searching for a solution, updating their client about the process at every point. A great agent may also predict their client's future needs and act accordingly. They will be creative and confident in meeting challenges head-on.
When you're ready to start your search for
homes for sale in Maui
, contact the experienced local agents at
The Yokouchi Team
to guide you through the process.

*Header photo courtesy of Unsplash